Consultation
Virtual Consultation
30 mins | $75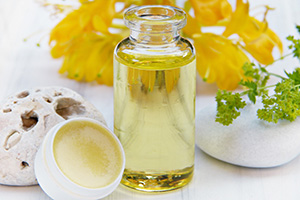 During a time of social distancing and self-quarantine, Annkeit is here to make things easier and accessible to you! A virtual consultation with Annkeit through Facetime or via Zoom is perfect for anyone who may need guidance through professional advice and handpicked products from a Licensed Medical Aesthetician.
During the 30-minute consultation, Annkeit will go over your concerns, goals, and current at-home routine.
Are you tired of trying numerous skincare products and realizing that they do not work for your skin? Products handpicked for your concerns will be explained and available through the website.