Professional Treatments
All aesthetic treatments will be performed at my studio located in Guttenberg, NJ.
Virtual Consultation
30 mins | $75
60 mins | $125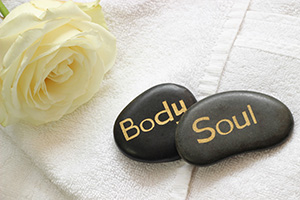 During a time of social distancing and self-quarantine, I am here to make things easier and accessible to you! A virtual consultation through Facetime or via Zoom is great for anyone who may need guidance through professional advice and handpicked products. During our 30-minute consultation, we will go over your concerns, goals, and current at-home routine. Products handpicked for your concerns will be explained and available through my website to help further address your concern.
Professional Treatments – Face
Microneedling or Micro Channeling Treatment
Per Session – 1 Hour | $325
Package of 4 | $1,100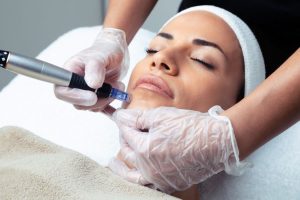 Jump start the skin's natural ability for new collagen production. A solution for improving acne scar, deep wrinkles, enlarged pores, and uneven skin texture and pigmentation. In addition, enhance optimal product penetration for days to come.
These two modalities can provide you with the dramatic result you are looking for with a series of treatments.
Thermoclear
30 mins | $175
45 mins | $300
1 hour | $450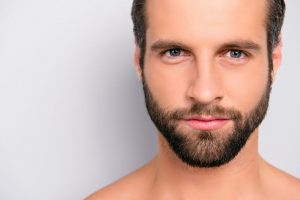 The Thermoclear system allows you to treat unwanted imperfections in seconds with minimal discomfort. This radio frequency machine (low and high radio frequency) will help you treat sunspots, age spots, moles, cholesterol deposits, sebaceous hyperplasia, keratosis, skin tags, cherry angiomas, and spider capillaries, among others. Suitable for all skin types.
Fibroblast Plasma Skin Tightening
Pricing varies on treatment area
Phone: 1-631-994-9812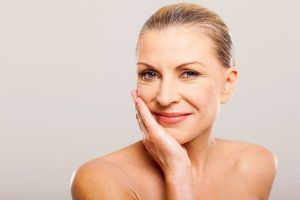 AKA plasma pen is the only cosmetic treatment to use plasma to eliminate excess skin. The plasma device creates a tiny plasma flash that leaps from the tip of the device to the skin (targeting the epidermis only) at a micro-sized point. The superficial point targets the skin in its immediate vicinity which reduces the excess skin while tightening the area being worked on. A series of tiny brown spots (Carbon dots) are strategically placed to attain the desired result and the elimination of excess skin. The skin around the carbon dot tightens instantly, pulling the cells closer together.
Professional Treatments – Body
Sculptice & Wood Therapy
60 Mins | $195
3 Sessions | $510
5 Sessions | $800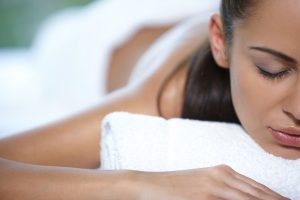 Sculptice is a frozen lotion made of calming and firming herbs, essential oils applied in your body to activate your natural thermogenesis and burn fat and break down fat. Wood Therapy is the second face of our treatment. Wood therapy is a deep tissue massage to sculpt, relocate, and activate the lymphatic system. Sculptice is a full-body treatment. You can also choose target areas with the sculptice and wood therapy.
Lipo V plus Micro-Needling
Single Session | $300
Series of 6 | $1,700
Series of 8| $2,300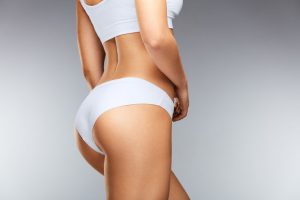 Lipo-V is a method of dissolving small to medium unwanted localized areas of fat that are not affected by diet or exercise. Lipo-V is designed to selectively get rid of localized fat deposits in specific regions of the body. First, the area being treated will be micro-needled between 2mm-3mm. Second, the lipo V ampoule is applied to the targeted area and massaged for 5-10 minutes. Next, a herbal conductivity gel is applied to the site to minimize any redness. After application, we start Radio Frequency for 30 minutes to the target area to tighten and firm the skin. This is a cumulative treatment, and the best results are given when done in series of 6 or 8 sessions.
Professional Treatment Add-Ons
Low Level Microdermabrasion
$50
Firming Eye Treatment
$35