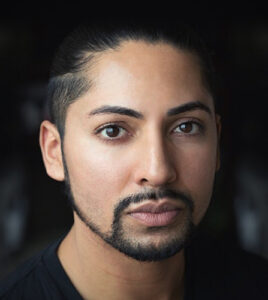 About Annkeit
Annkeit's personal story was the driving force that led him to a career in aesthetics. "Everyone should feel confident in their own skin", that is Annkeit's rule of thumb. His own dermatological struggles and the unsuccessful attempts at remediation with prescription products served as an introduction into the world of skincare and beauty. He became determined to acquire more knowledge about alternative, non-invasive remedies, and procedures that could address his issues with grade 3 cystic acne and ichthyosis. In the 20 years, he's dedicated to skincare and beauty, he's overcome his skincare challenges and through that experience has effectively managed to treat numerous clients with a vast number of dermatological ailments.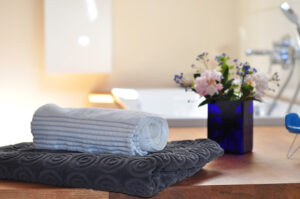 Educator & Ambassador
Throughout his career, Annkeit has had the opportunity to serve as an ambassador and educator for many luxury skincare and beauty brands. His exposure to different product lines and his role as an educator has allowed him to remain relevant and disruptive within the industry.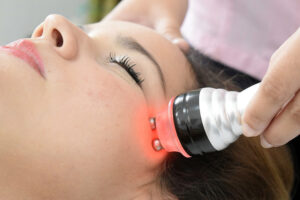 Skin Care Consultant
Annkeit prides himself in what he calls "translating skin", which is taking the complexities and making them easy to understand and simple to address. He realized that overall skin health can make people feel beautiful, confident, and empowered because as he says, "Your skin tells a story." He started his practice to help people write their own stories.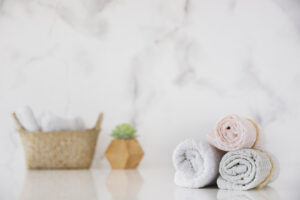 Licensed Medical Aesthetican
Annkeit's ability to integrate innovative technology and product lines into his private business has been a significant factor to his success, with his in-depth knowledge and use of different modalities such as microcurrent therapy, radiofrequency therapy, micro-needling & micro-channeling procedures, ultrasound skin tightening, chemical peels, fibroblast plasma skin tightening and body contouring treatments.